2.2 km south-west of Gosh village is one of the famous picturesque places of Tavush region. The lake got its name from the Armenian writer and public figure Mkhitar Gosh.
Interesting to know.
The lake was formed due to landslide processes. The mirror on the surface of the lake was 0.008 km long, 100 m wide and 80 m wide. The maximum depth was 8 m, the volume of water was 1500 m3 . The data have been changed for the purpose of cleaning, after lowering the level of the lake, no new calculations have been made yet. It feeds on springs ջր atmospheric precipitation waters. In summer, the water temperature at the surface reaches only 14 ° C.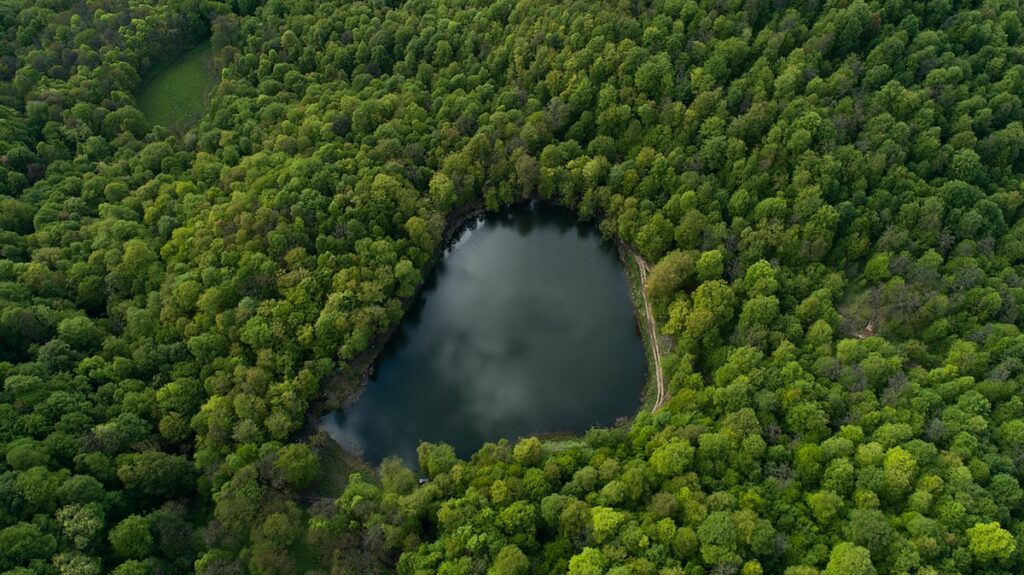 Write Your MessageYour Full NameYour E-mail Address