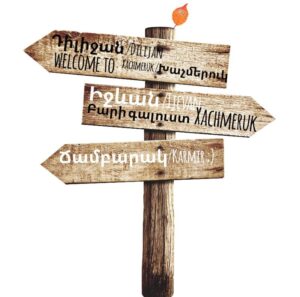 Spend your weekend in a cozy cottage with a stunning view of the river and wild forest! Outside the window there is a stunning panoramic view of the flowing river, which is covered by thick fog every evening! Cozy cottage on the bank of the river with air conditioner, 1 bedroom, flat screen TV and mini-kitchen intended for family vacation (from 2 to 4 people). We also do not forget about practicality and your comfort, in addition to the main cottage, there are houses, although small in area, but equipped with everything necessary. A courtyard, a balcony with a view of nature and a restaurant are at guests' disposal. Guests can arrange an interesting leisure activity for themselves - relax on the terrace or go fishing nearby. At the service of guests
Fireplace
Breakfast
Wonderful view of nature.
Fishing:
Parking:
In our age of speed and technological development, there is so little silence, a place to relax the soul and body, warm friendly conversations by the bonfire under the starry sky, friendly company or just for a good weekend away from the city and hustle and bustle. If you appreciate nature as much as we do and have a craving for adventure - join us on social networks and be sure to come visit!
Similar Properties
19 Usanoghakan St, Dilijan, Armenia